Gold Coast Triathlon Training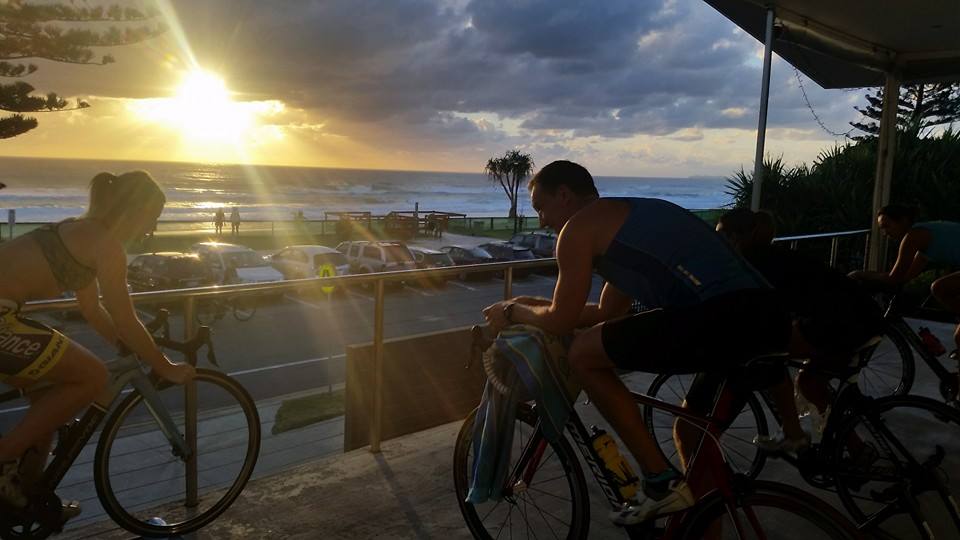 The Gold Coast Triathlon Training squad is based from Burleigh to Southport and makes use of all that the Coast has to offer including sandhill running, rides along the Coast and coffee in the cafes along the beach.
Swimming
Two coached swim sessions are available each week and are run from the Miami Aquatic Centre. The sessions are held Monday and Wednesdays 5.30am.
Cycling
Cycling sessions will be held each Tues 5:30am, departing Broadbeach for intervals on the Spit. Windtrainer sessions to be held out of Miami SLSC on a Tues Morning 5.30am. Longer rides will be down down to Coollangatta and surrounding hinterland and be held Sat mornings (time TBC).
Running
Running sessions will held Tues 6:30pm at Naroneck and Thurs 6.30pm from Burleigh
To express your interest, please complete the below form and we will contact you with further information.
[formidable id=7]